Financial Advisors
Why Consider TCP Asset Management?
CULTURE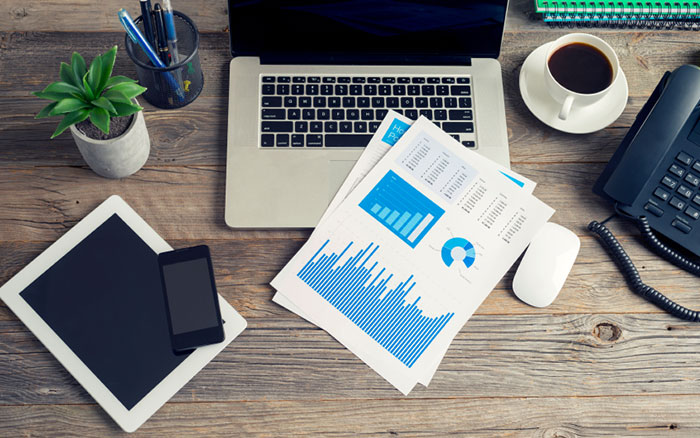 TCP Asset Management provides advisors with a culture built upon service and the capacity to grow their practice in their own image. Advisors have the ability to leverage our team's diverse areas of expertise to provide positive upside while still being able to focus on their niche market. Our environment promotes a culture of entrepreneurship which gives advisors the control over their careers that most do not have with their current firm.
CONTROL
At TCP, advisors are provided the opportunity of more control and flexibility. Each advisor owns their practice, while retaining complete control over the future growth of their business. TCP provides each advisor with an established brand that is independent from a retail firm.Our turn-key solution provides advisors with the resources to transition from a retail firm to being an independent. We provide the same solutions that are offered through retail firms without having to sacrifice payout. Advisors have the freedom and flexibility to grow their practice in their own vision, there are no parameters on the clients they decide to work with. We promote the fact that advisors have ownership of their business, as well as offering services to help them with Continuity and Succession Planning.
COLLABORATION
TCP Asset Management provides their advisors the ability to be competitive in the marketplace. We don't encourage our advisors to sell products, but offer solutions to clients that are in their best interest. We provide independence that most currently don't have in their current firm. That independence allows our advisors to be more focused on providing completely objective and non-biased decisions that they make for their clients. We believe every relationship has to be mutually beneficial, which allows advisors to leverage each other to create a positive impact in the marketplace.
CONFIDENCE
TCP provides confidence to advisors that goes back to our core values:
REDUCED WORRY. INCREASED FREEDOM. REST EASY.